Home Renovations Offering the Biggest ROI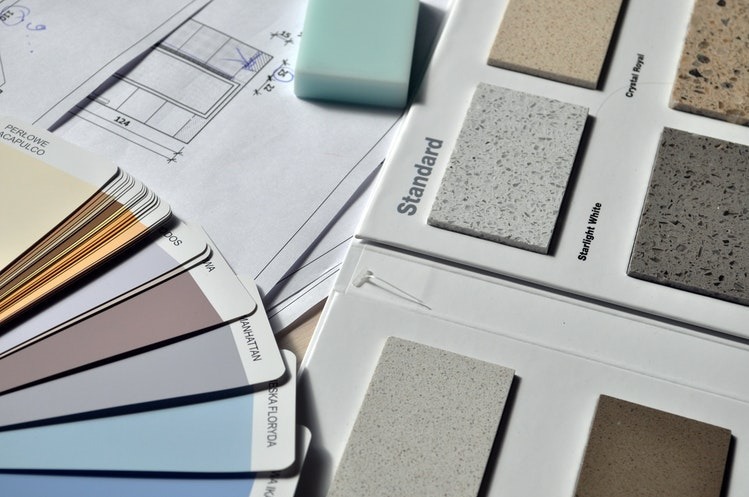 If you're keen to get started on some home improvements on your Loveland property, but you'd like to make sure the projects you choose offer a good ROI, this garage door guide is for you. C & M Garage Doors' team is going to take a look at some of the best home renovations you can perform, in terms of ROI, and hopefully, help you to decide what your next project will be in the process.
Some of the renovations that are mentioned below will involve a much greater investment than others but in percentage terms, they are all good choices for homeowners who'd like to maximize the return on the money they spend.
Your Best Home Improvement Options for Maximum ROI
You can try any or all of the home renovations in the following list, safe in the knowledge that they represent the best options in terms of return on investment:
Kitchen Remodeling – There's no need to rip out all your cabinets and spend a fortune in the process: minor remodeling projects have provided the best return on investment according to the latest studies. Consider replacing the cabinet fronts with Shaker-style panels, upgrading laminated countertops, and installing a better sink and faucets. It's these kinds of kitchen improvements that are most likely to offer a good return when you decide to sell your property and move somewhere else. For homeowners in Loveland and other cities close to Denver, a return between 85% and 90% is possible with this type of project, which is excellent as far as home renovations are concerned.
New Garage Door Installation – You knew it would be somewhere on our list! But, joking aside, the reason we've included garage door replacement on our list is simply because it offers a great return on investment when compared to other home renovation ideas. If you have it professionally installed by a reputable overhead door company in Loveland, you could recoup almost 80% of your costs when you come to sell your home. You can either search for 'garage installers near me' and pick a few to request a quote from, or get in touch with us now to discuss your needs with one of our experts. Our garage door sales team will be delighted to talk you through your options and help you to pick a door that improves the curb appeal of your home, making it more attractive to prospective buyers in the future.
Other Exterior Improvements – In addition to a new garage door installation, there are several other exterior improvements you could make, which offer a good ROI. Replacing old siding is a good example of a simple renovation that will generate a return of around 85% and there are others worth considering, such as installing new vinyl windows. The ROI for new windows is lower, around 72%, but still very good when compared to other home renovation options. A well-tended lawn is an excellent investment too and could boost your property value by a whopping 20%. Considering that the biggest investment for this type of improvement will be the time you have to put in, it's definitely one that should be on your shortlist.
Basement Renovations – Whether you currently have an unfinished basement or one that has just been neglected over the years, renovating your below-grade space will make it much easier to attract buyers in the event you decide to move. Estimated ROI on basement remodeling projects is around 70% but the fact it will also attract many more interested buyers should not be forgotten. If there comes a time when you want to sell up and you don't want to wait around, a professionally remodeled basement will certainly help to get things moving.

There are a number of options when renovating a basement – from family games rooms and utility rooms, to music studios, fitness centers and home studies. When you're deciding what to do with yours, try to pick an option that will have the broadest appeal to potential buyers in the future. A home theater room, for example, is likely to appeal to more people than a dedicated music recording studio.

Bathroom Remodeling – Upgraded bathrooms attract more interest from buyers and offer a return on investment of around 70%. A well-executed bathroom renovation will also make life more pleasant for you and your family during your time in your current home, which makes it a great choice in our opinion. A new sink, new shower/bath combo, and new tiling could transform a shabby-looking bathroom into a beautiful space where it's a pleasure to get cleaned up at the end of a hard day. Unless you're an experienced DIY enthusiast, we recommend having the work done by a professional for best results.
Additional Bedroom – You're looking at a lower ROI for this option when compared to the above suggestions, but it's still a healthy 50%, which is quite good as far as home renovations in Loveland are concerned. And if you have a growing family, it's also likely to be one of the most immediately useful renovation suggestions on our list.
If you'd like to renovate your bathroom, upgrade your kitchen or add a new bedroom, we suggest finding a local professional to help you out. And if a new garage door installation sounds like something you'd be interested in, don't hesitate to call our garage door sales team for help and advice.