Six Questions to Ask Before a New Garage Door Installation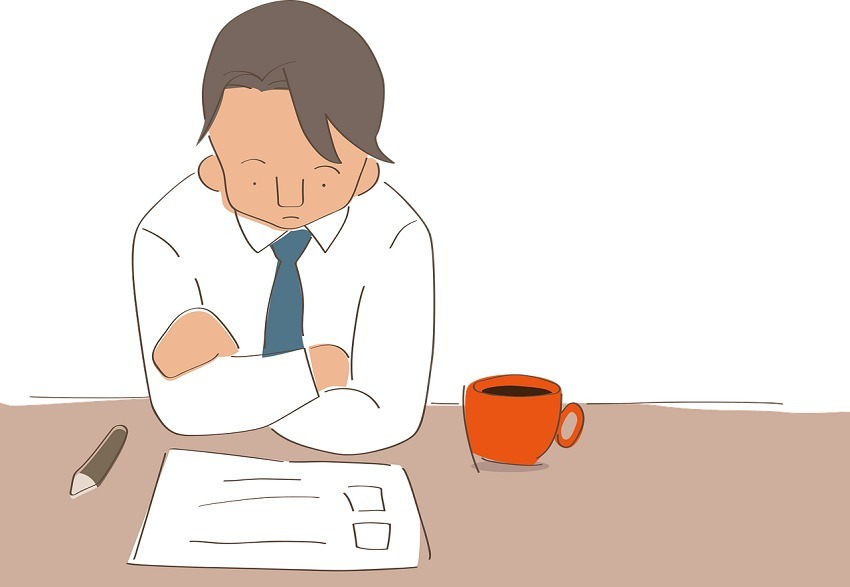 As you drive through your neighborhood, one of the first things you notice about other people's homes is their garage door. Size alone makes them a distinguishing characteristic of any residence; their design, color, and overall appearance play a critical role in first impressions. Unfortunately, if your garage appears shabby or in need of repairs, visitors and passersby may form an unflattering opinion of your house. In the worst-case scenario, you may need to partner with a Loveland garage door installation company to freshen things up.
The Best Customer is an Educated Customer
Garage doors are a major purchase for most homeowners, as new models are energy efficient, weather and threat-resistant, and come in all styles and colors to match your home's existing architecture. Because of the expense involved, you owe it to yourself to learn as much about garage doors as possible before making a purchase decision.
It's important to work with an experienced and reputable overhead door company, but that also means asking the right questions when conducting your search. Here are several topics and questions to talk about when looking into garage door sales.
Does your company offer products from multiple manufacturers?
There are tons of garage door manufacturers in America and it's critical to have variety when choosing the right door for your requirements. Remember, "one size" doesn't necessarily fit everyone's needs. Not every Loveland overhead door company stocks products from all garage door manufacturers, but choice is important. As you begin to consider style, material, customization, and color options, be sure to ask about the manufacturers the company works with. Well-known garage door manufacturers include Amarr, C.H.I., Clopay, Delden, Midland, Northwest, Raynor, Wayne Dalton, and others. If a company only offers one manufacturer, ask why.
What Kind of Warranty Do You Offer?
Virtually all new garage doors and openers are protected or partially covered by the manufacturer's warranty. If the company you're talking to is an authorized dealer for a particular brand, they're probably also an authorized repair specialist. This is important because it also means the manufacturer will likely honor the warranty and permit your garage door installation company to make needed repairs.
Besides the manufacturer's warranty, your overhead door company should also offer a warranty on labor. While this won't cover the repair or replacement of faulty parts or products that fail too early, it should include the workmanship provided during installation. Talk to the company about warranty specifics, the coverage period, and coverage limitations.
Do you offer emergency or off-hour services?
Stuff happens. Something may have accidentally jammed in a door panel while your garage door was closing and thrown it off its tracks, or the door opener suddenly stopped working. These are all common scenarios we've dealt with, and it's important to ask Loveland garage door sales companies if they offer emergency or off-hour services.
Just like a tire blow-out while driving your car or dropping your house keys into a sewer grate, garage door problems can happen anytime. It's important to inquire about a company's hours and emergency services in order to get help quickly, in case you need help with your garage door after dark, early in the morning, or anytime in between. Not every overhead door company provides these kinds of services, but we do.
How experienced is your garage door repair team?
Another critical piece of the contractor selection puzzle is experience. Even if a company offers the broadest selection of products, an industry-leading warranty, and promotes 24/7 emergency service, it's nothing without an experienced staff to back up their workmanship.
It's hard to say how many years of experience a garage door sales company should have to win your business, but a just-launched company that employs inexperienced technicians may cost you money in repairs, installation, and other labor-related snafus.
Ask how many years the company has served Loveland and other Northern Colorado communities and the experience level of individual technicians or installers. It's also a good idea to ask about expertise working on specific kinds of work or a garage door brand you're interested in. A company that provides client testimonials or references without being asked is more reputable than one that doesn't.
Do you offer payment or installment plans?
Some garage door installers offer payment or installation plans on jobs that cost x-amount of dollars. Others may partner with local banks or credit unions on financing options. It's worth asking about if you can't pay for the cost of a new garage door all at once.
Are you fully licensed and insured?
This is an important question you should always ask. If the company you select isn't insured, and one of their installers is injured on your property during an installation or repair job, you could be liable for medical bills, lost wages, and other expenses. If the company isn't professionally licensed by your local or state government, you could be held responsible if anything goes wrong. And if they're not authorized to sell or repair a certain brand, the manufacturer's warranty on a garage door could be automatically voided.
A TRUSTED PARTNER
C & M Garage Doors' team of experienced professionals has served hundreds of Loveland customers since 1994. We take pride in educating customers on the best products available, but never influence their buying decisions for our own benefit. We believe in fast, quality work done right, and we're known for premium products and services at competitive prices. Contact us today at 970-663-7335 for more information or go online to request a no-obligation inspection.