Before Getting a New Garage Door, Ask These Top Questions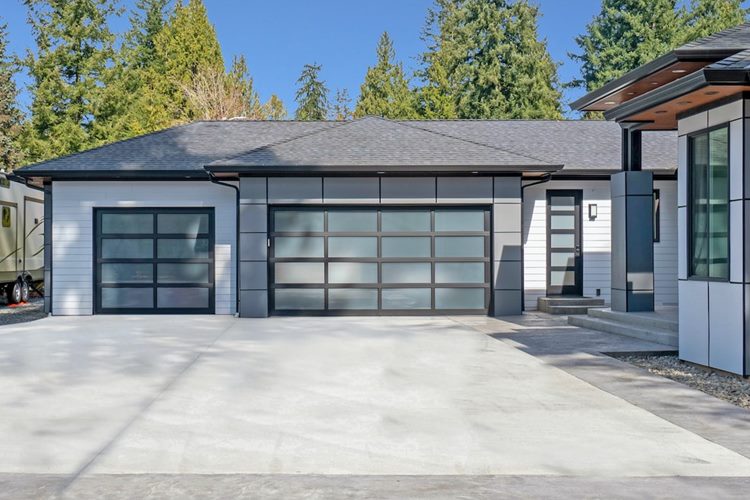 As you drive through your neighborhood, one of the first things you notice about other people's homes is their garage door. Size alone makes them a distinguishing characteristic of any residence; their design, color, and overall appearance play a critical role in first impressions. Unfortunately, if your garage appears shabby or in need of repairs, visitors and passersby may form an unflattering opinion of your house. In the worst-case scenario, you may need to partner with a Loveland garage door installation company to freshen things up.
Garage doors are a major purchase for most homeowners, as new models are energy efficient, weather and threat-resistant, and come in all styles and colors to match your home's existing architecture. Because of the expense involved, you owe it to yourself to learn as much about garage doors as possible before making a purchase decision. Before investing in a new garage door for your home, review our overhead door installation team's answers to eleven important questions about garage door replacements.
You've been cooped up inside all winter but, finally, the days are getting longer. There's nothing like the warmth of spring sunshine to brighten our spirits and renew our sense of purpose. As we march toward summer, fully awakening from the atrophy of a long winter, those feelings will only increase. Now, you realize, it's time to get things done that were put off for several months. Outdoor projects and house chores occupy most of your to-do list for the spring and summer, but don't forget about something many Loveland-area homeowners sometimes put off till it's too late: Evaluating your garage door, and seeing how it's held up through another grueling winter.
Garage Door Replacement FAQs
When Is the Best Time of Year to Replace a Garage Door?
If you're like most Americans, the best time to change your garage door is when you can finally afford the expense, but there are many reasons why your decision should be motivated by opportunities presented by springtime weather.
Sales and installation professionals at any reputable overhead door company would be happy to spell out for you why they think spring is the best time of the year to change garage doors. Here are some points to think of that will help inform your decision on whether to change your garage door this spring.
Can Seasonal Garage Door Repairs Help to Prevent Damage?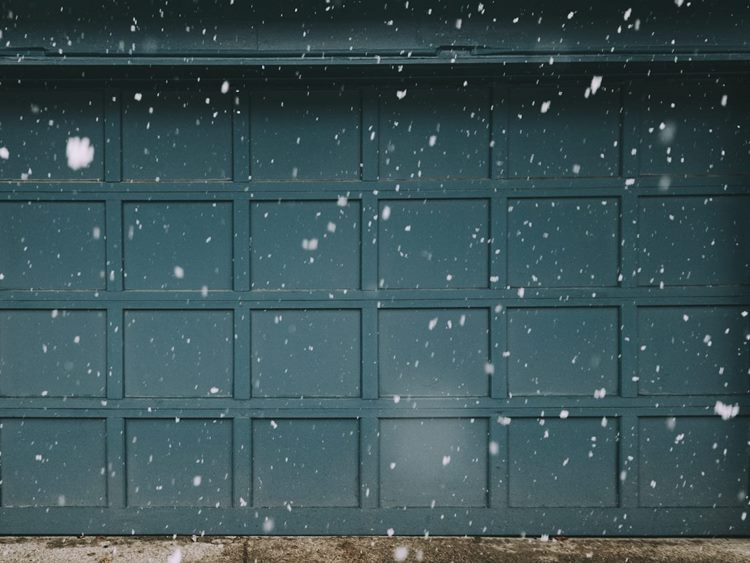 Loveland winters can be tough, if not completely unforgiving, and your garage door and mechanical components can take a pounding from ice, snow, wind, and salt. Being cooped up inside also means it's tougher to recognize signs of damage during colder months and it's commonplace to find dings, peeling paint, cracks, and other problems once the weather's changed.
If you don't handle these problems when the opportunity arises, summer humidity and rain may result in damage to the door which, as a consequence, could hurt the other mechanical components. Working with a garage door sales company during the spring means you won't have to fret about these related problems.
There are just too many exciting and relaxing things to do while the warm weather lasts. Another good excuse for getting a new garage door installed this spring is that you'll be able to fully enjoy the warmer weather without worrying about your garage. If you're like most homeowners, you don't want to spend the summer dealing with renovations, especially if it interferes with vacation plans or family time.
When Are Garage Door Replacement Discounts Most Likely?
Most garage door companies related to home improvement try to begin their garage door installation year as early as they can, usually as soon as the snow has abated. This is especially true for garage door sales outfits that display their latest or trending products at local home improvement shows where you can peruse for yourself new garage models which may suit your needs, budget, and tastes. Besides attractive sale prices and promotions, these companies will do their best to impress you with the range of styles, colors, and build materials present in the latest models.
Many garage door sales professionals have mandates from their boss to move product in the spring, especially if there are hold-over items in the stock room and they need space for new product. That makes spring and early summer a great time for promotions and specials, like sale prices and inclusion of high-tech accessories you may not otherwise be able to afford.
How Could a Garage Door Replacement Improve Your Home's Safety?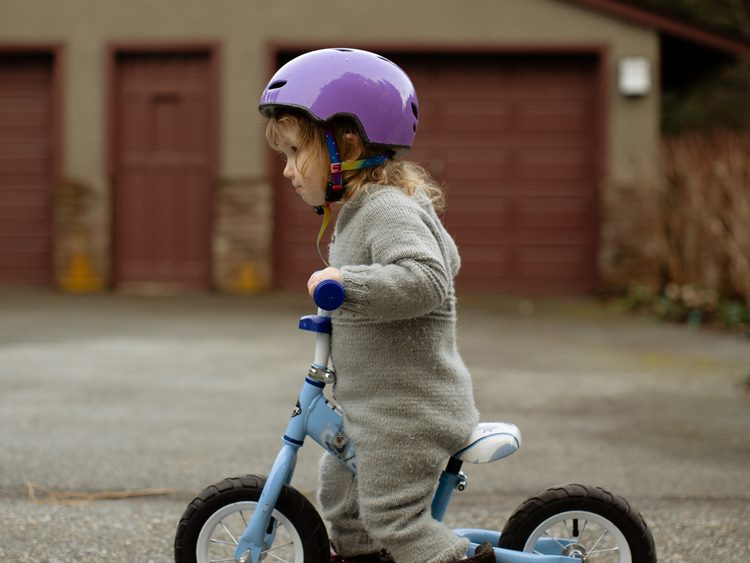 If your garage door is old and hasn't been serviced in years, now's the time to consider garage door installation and replace it with a new high-efficiency and safety-first model. Today's garage doors are energy-efficient, more durable than previous generations, and will help protect your personal property and loved ones from the weather or, even worse, burglars or other uninvited guests who could gain entry to your home through a faulty garage door.
What Actions Can Help to Maintain Older Garage Doors?
If your garage door and its mechanical components are more than ten years old, failures are bound to occur – including with torsion or extension springs. If changing your door isn't in the cards, then think about calling an overhead door company for a good tune-up. Also, be sure to have your garage door springs inspected, as they can take a beating over the winter you could pay for later. Even though Loveland winters can be challenging, garage door springs can suffer from pent-up humidity inside the garage, causing them to break into two pieces.
These aren't the kind of repairs or replacement work to do in the winter, as the weather makes it a challenge – and more expensive. Call a Loveland garage door service company today for more information, especially if your garage door springs haven't been replaced in several years.
Questions to Ask Garage Door Installation Companies
It's important to work with an experienced and reputable overhead door company, but that also means asking the right questions when conducting your search. Here are several topics and questions to talk about when looking into garage door sales.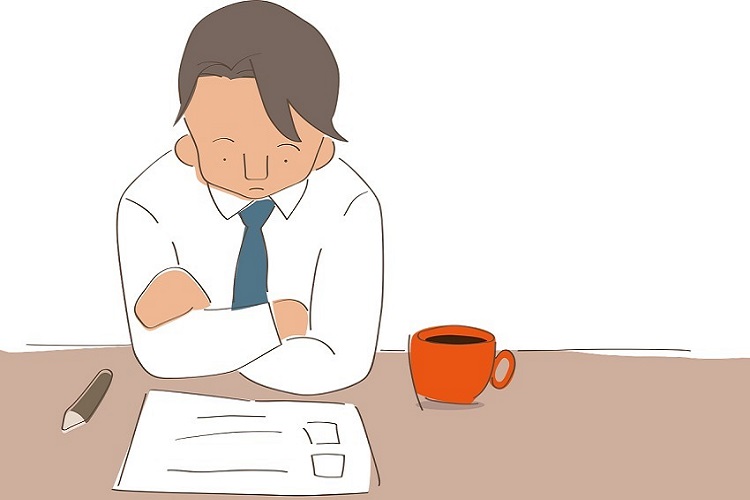 Does Your Company Offer Products From Multiple Manufacturers?
There are tons of garage door manufacturers in America and it's critical to have variety when choosing the right door for your requirements. Remember, "one size" doesn't necessarily fit everyone's needs. Not every Loveland overhead door company stocks products from all garage door manufacturers, but choice is important. As you begin to consider style, material, customization, and color options, be sure to ask about the manufacturers the company works with. Well-known garage door manufacturers include Amarr, C.H.I., Clopay, Delden, Midland, Northwest, Raynor, Wayne Dalton, and others. If a company only offers one manufacturer, ask why.
What Kind of Warranty Do You Offer?
Virtually all new garage doors and openers are protected or partially covered by the manufacturer's warranty. If the company you're talking to is an authorized dealer for a particular brand, they're probably also an authorized repair specialist. This is important because it also means the manufacturer will likely honor the warranty and permit your garage door installation company to make needed repairs.
Besides the manufacturer's warranty, your overhead door company should also offer a warranty on labor. While this won't cover the repair or replacement of faulty parts or products that fail too early, it should include the workmanship provided during installation. Talk to the company about warranty specifics, the coverage period, and coverage limitations.
Do You Offer Emergency or Off-Hour Services?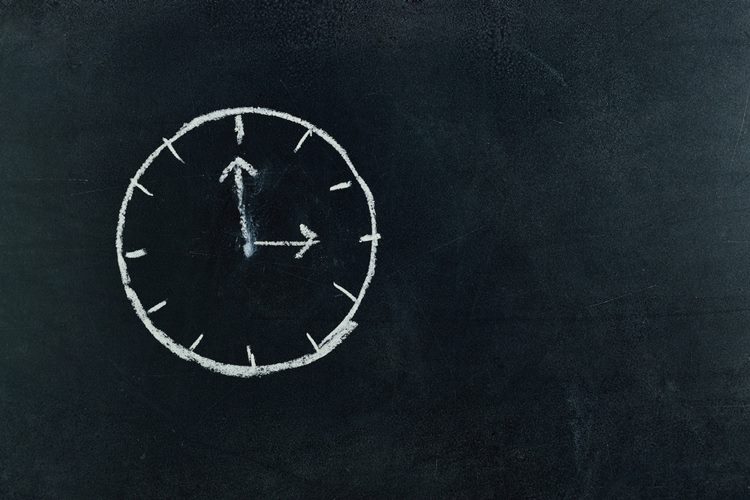 Stuff happens. Something may have accidentally jammed in a door panel while your garage door was closing and thrown it off its tracks, or the door opener suddenly stopped working. These are all common scenarios we've dealt with, and it's important to ask Loveland garage door sales companies if they offer emergency or off-hour services.
Just like a tire blow-out while driving your car or dropping your house keys into a sewer grate, garage door problems can happen anytime. It's important to inquire about a company's hours and emergency services in order to get help quickly, in case you need help with your garage door after dark, early in the morning, or anytime in between. Not every overhead door company provides these kinds of services, but we do.
How Experienced is Your Garage Door Repair Team?
Another critical piece of the contractor selection puzzle is experience. Even if a company offers the broadest selection of products, an industry-leading warranty, and promotes 24/7 emergency service, it's nothing without an experienced staff to back up their workmanship.
It's hard to say how many years of experience a garage door sales company should have to win your business, but a just-launched company that employs inexperienced technicians may cost you money in repairs, installation, and other labor-related snafus.
Ask how many years the company has served Loveland and other Northern Colorado communities and the experience level of individual technicians or installers. It's also a good idea to ask about expertise working on specific kinds of work or a garage door brand you're interested in. A company that provides client testimonials or references without being asked is more reputable than one that doesn't.
Do You Offer Payment or Installment Plans?
Some garage door installers offer payment or installation plans on jobs that cost x-amount of dollars. Others may partner with local banks or credit unions on financing options. It's worth asking about if you can't pay for the cost of a new garage door all at once.
Are You Fully Licensed and Insured?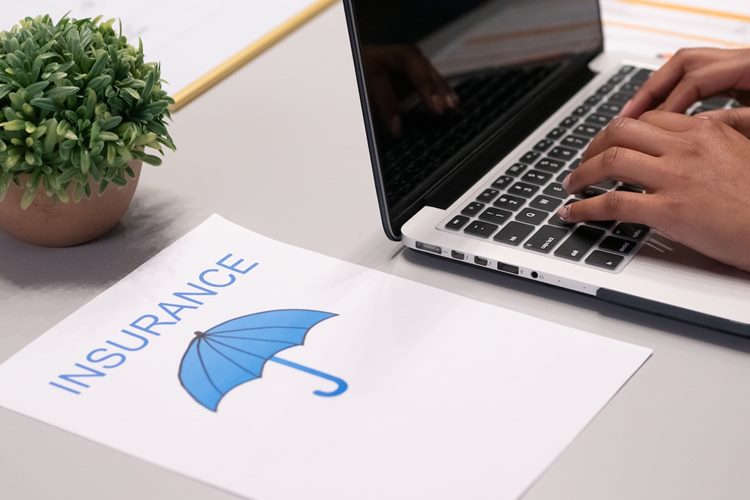 This is an important question you should always ask. If the company you select isn't insured, and one of their installers is injured on your property during an installation or repair job, you could be liable for medical bills, lost wages, and other expenses. If the company isn't professionally licensed by your local or state government, you could be held responsible if anything goes wrong. And if they're not authorized to sell or repair a certain brand, the manufacturer's warranty on a garage door could be automatically voided.
Call Our Loveland Garage Door Service Team for a Free Estimate!
C & M Garage Doors' team of experienced professionals has served hundreds of Loveland customers since 1994. We take pride in educating customers on the best products available, but never influence their buying decisions for our own benefit. We believe in fast, quality work done right, and we're known for premium products and services at competitive prices.
The Best Garage Door Sales Company in Loveland
What makes us different? We're known for exceptional customer service and making clients happy. Contact us today by calling 970-663-7335 or go online to request a no-cost inspection of your garage door and related components.